Stop Second-Guessing
Your Facebook Ad Campaigns

Dropkick offers a professional one-time setup of your Facebook ads so you can be reassured you have the best creative and targeting strategy.

No contracts or commitments. Just a one-time $697 fee.
A Quick 3-Step
Process to Better Ads

You're going to wish you would have found us sooner. We've done HUNDREDS of pro setups with our streamlined process.
Your ads will be ready to run in as little as 7-10 business days.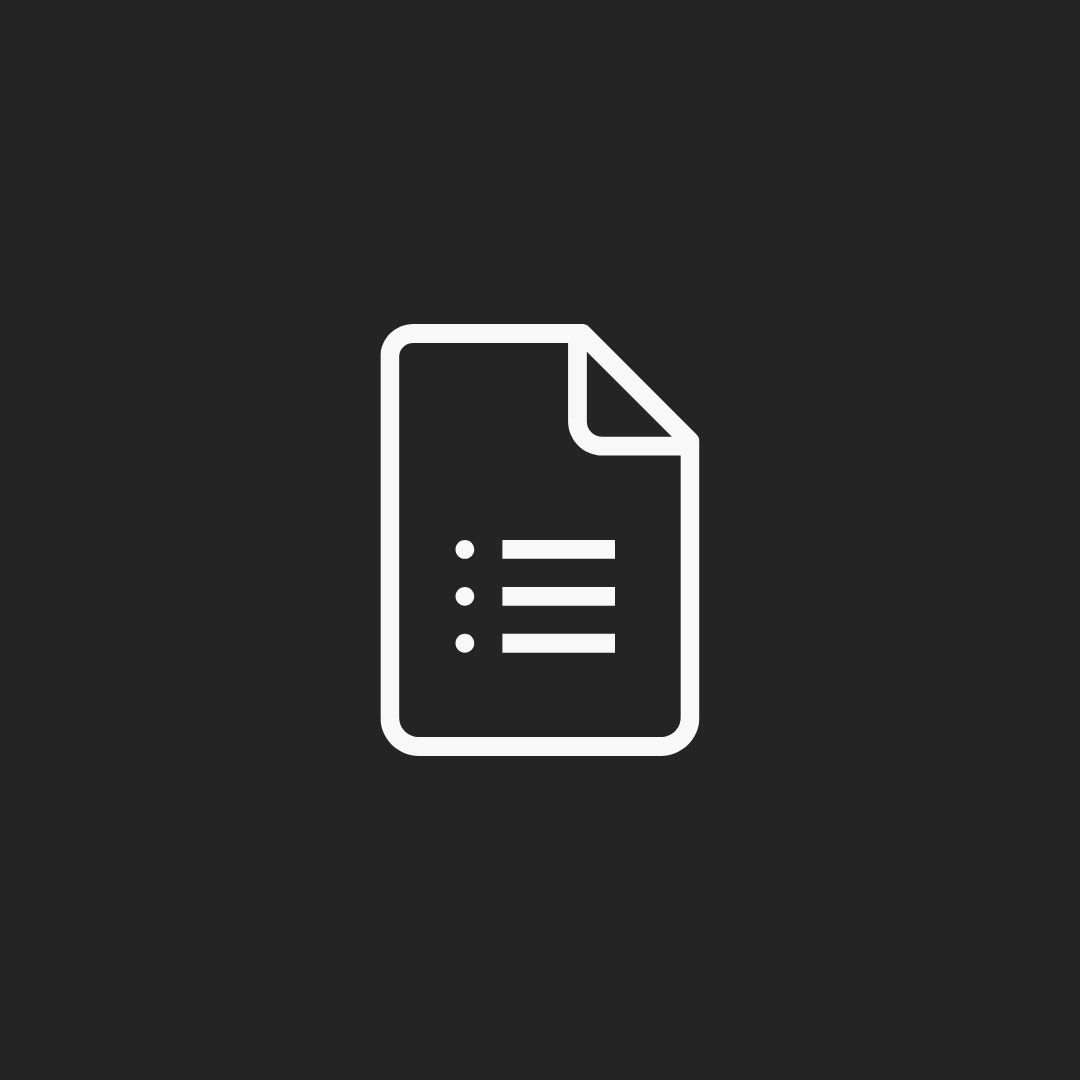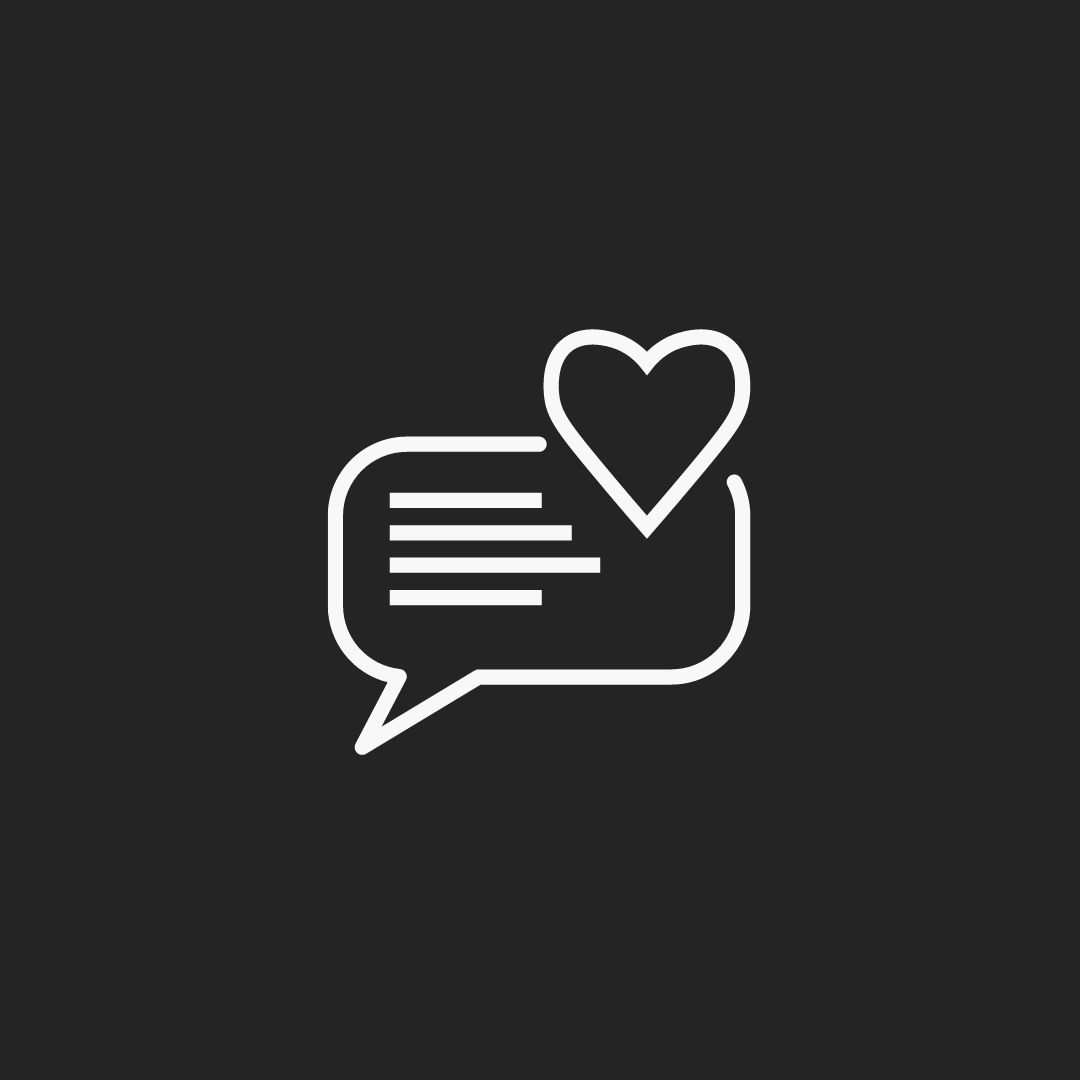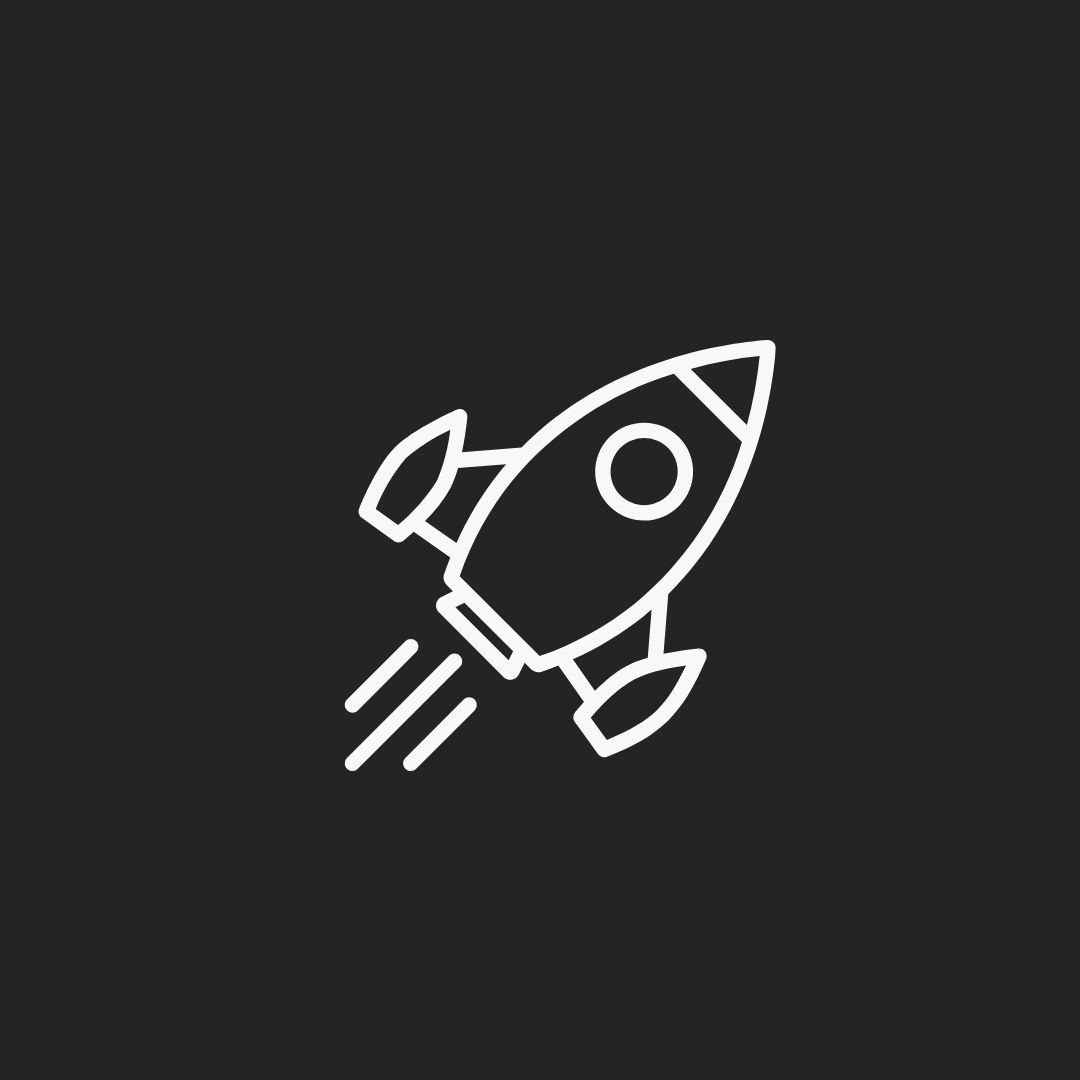 Yes, We Can Work with Your Product or Service!

We have experience with most verticals. Whether you're seeking new qualified leads or instant purchases, you'll get the best setup for your business type.
eCommerce • health & wellness • real estate • home services • apparel • beauty • finance • events

You have a business to run. Let our professional team set up and create ads that are more likely to get results.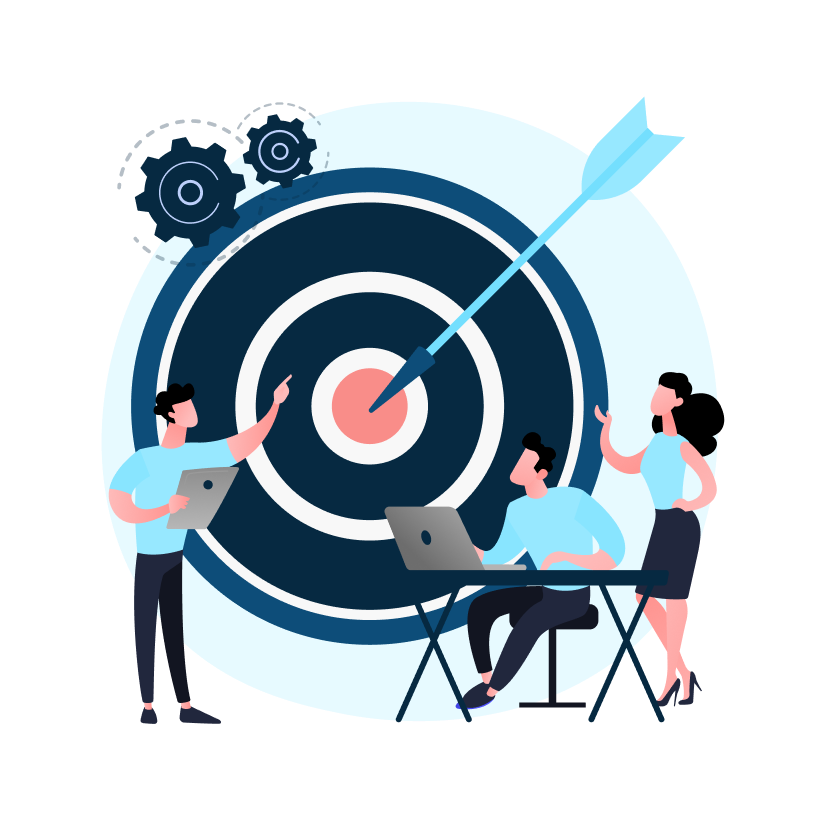 We know you don't have time to analyze and adjust campaigns. We'll give you a a setup that will self-optimize to give you the most results at the best price.
When you launch the campaign we make for you, make sure you have the ability to close leads and fulfill orders.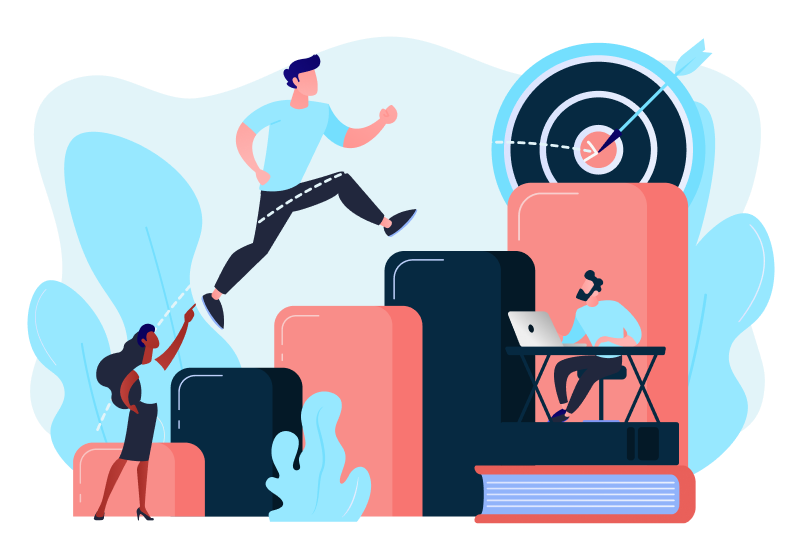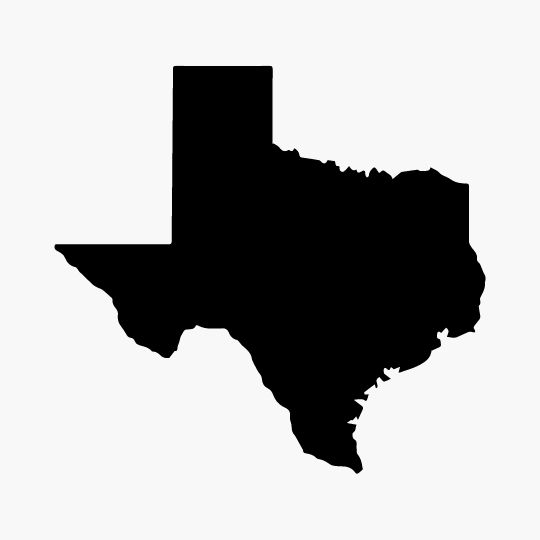 Our Austin, TX Team is Ready

While others outsource their creative work overseas, you can rest assured that you will get a quality ads setup from our on-staff copywriters, designers and marketers right here in Austin, TX.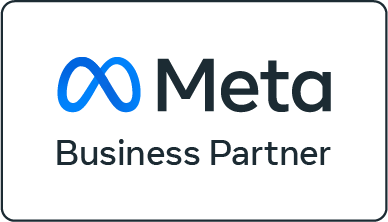 Schedule a 10-Minute Call

Learn more about our $697 professional Facebook Ads Pro Setup.