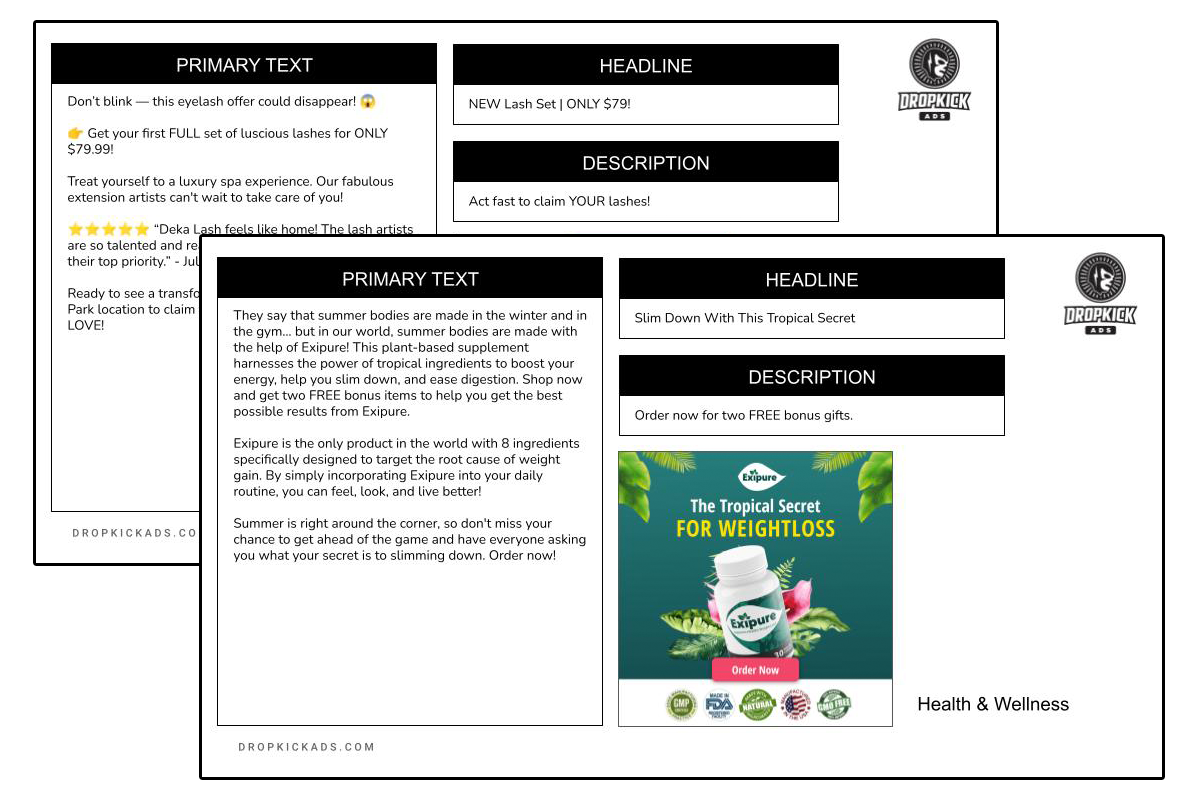 Our copywriters craft descriptions and headlines that inform, build trust, and encourage clicks.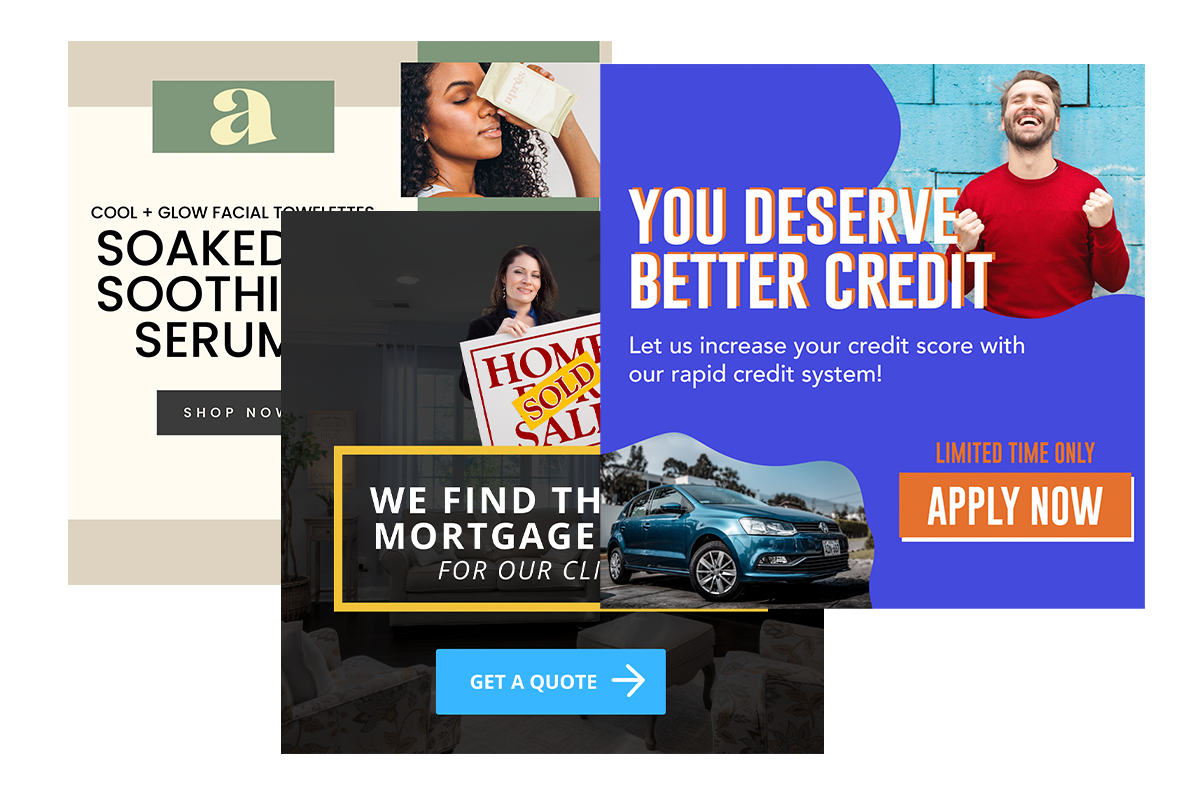 IMAGES THAT
STOP THE SCROLL

We analyze ad images for your industry and craft custom designs that give you the best chance at scroll stoppage.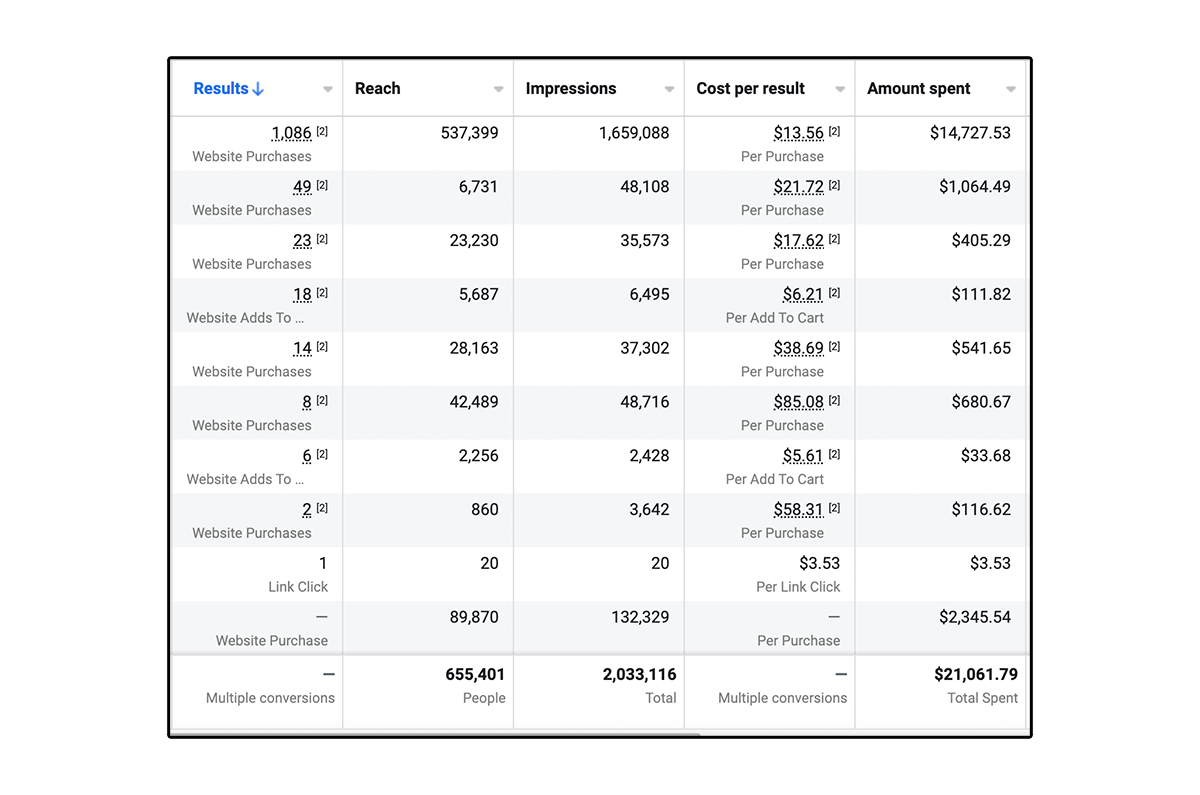 Since 2018, we've helped entrepreneurs and agencies run better ad creative in their campaigns that focus on conversions.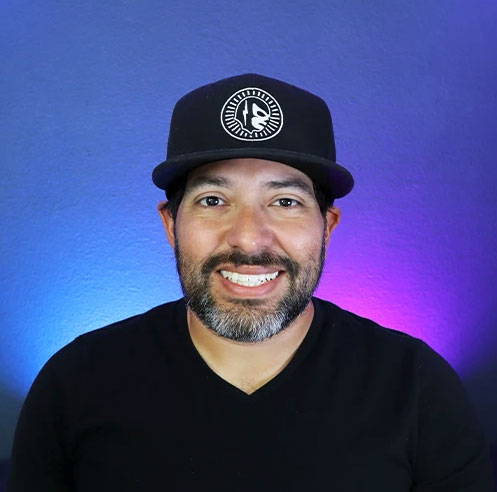 A Complete Facebook Pro Setup In Your Account

Most Facebook ad media buyers know that in 2022 the key to successful campaigns is the continual testing and introduction of new ad creative and campaigns.
Our pro setup service has made getting new custom ad copy, images, and targeting in your account incredibly simple.
Just make your order, fill out the creative brief, and get ready-to-run campaigns in as little as 7 business days.
THREE REASONS YOU'RE GOING TO LOVE DROPKICK ADS
1. AGENCY QUALITY, NO CONTRACTS
With our Facebook Pro Setup, you get a high-level prospecting and remarketing campaign set up in your account with no ongoing commitments or retainers.
We continually analyze what's working with ad creative by industry and apply those learnings to every ad we create. Sometimes you would be surprised what works!
3. FAST AND COST-EFFICIENT
Our copywriters and designers in Austin, TX, have extensive practice crafting Facebook ads for various industries. As a new extension of your team, you'll save thousands in hiring costs and increase the speed of new ad deployment.
"We have a premium service with a premium price tag and the Dropkick team has been able to share that beautifully, targeted aggressively, and remarketed perfectly. Upwards of 25 leads in 25 days is very impressive for us!
Max M.
"I purchased the Facebook Pro Set up and I am nothing but impressed! They helped me through every question. Created a video showing me how it all worked and completed the product quicker than expected."
Jennifer S.
"Easy to work with and reached a flood of webpage visitors. Overall amazing service that I will be recommending to people."
Ben D.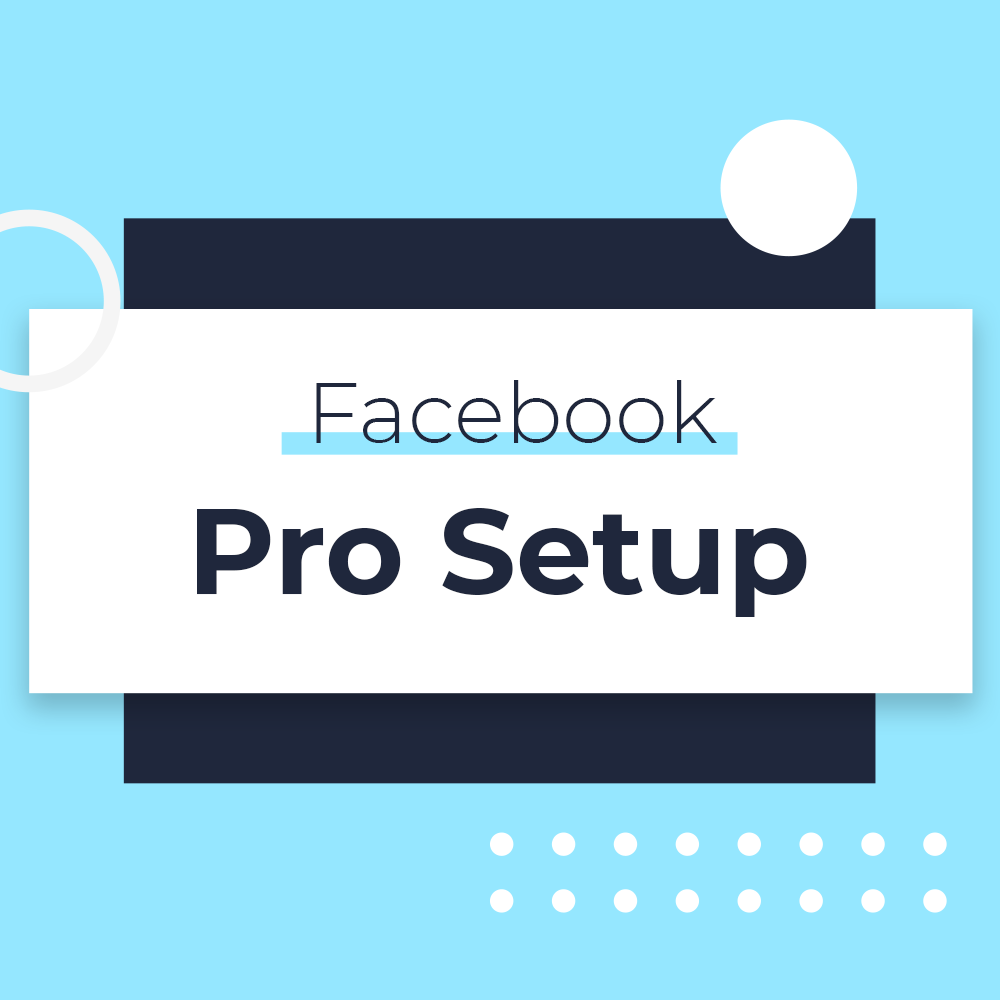 DONE FOR YOU IN YOUR ACCOUNT
Get a one-time setup made for leads or purchases in your ad account. Includes targeting and creative!
You'll be sent a creative brief post-purchase.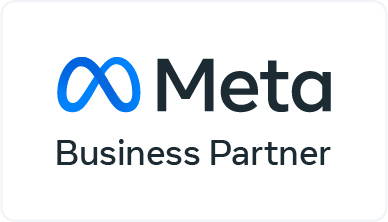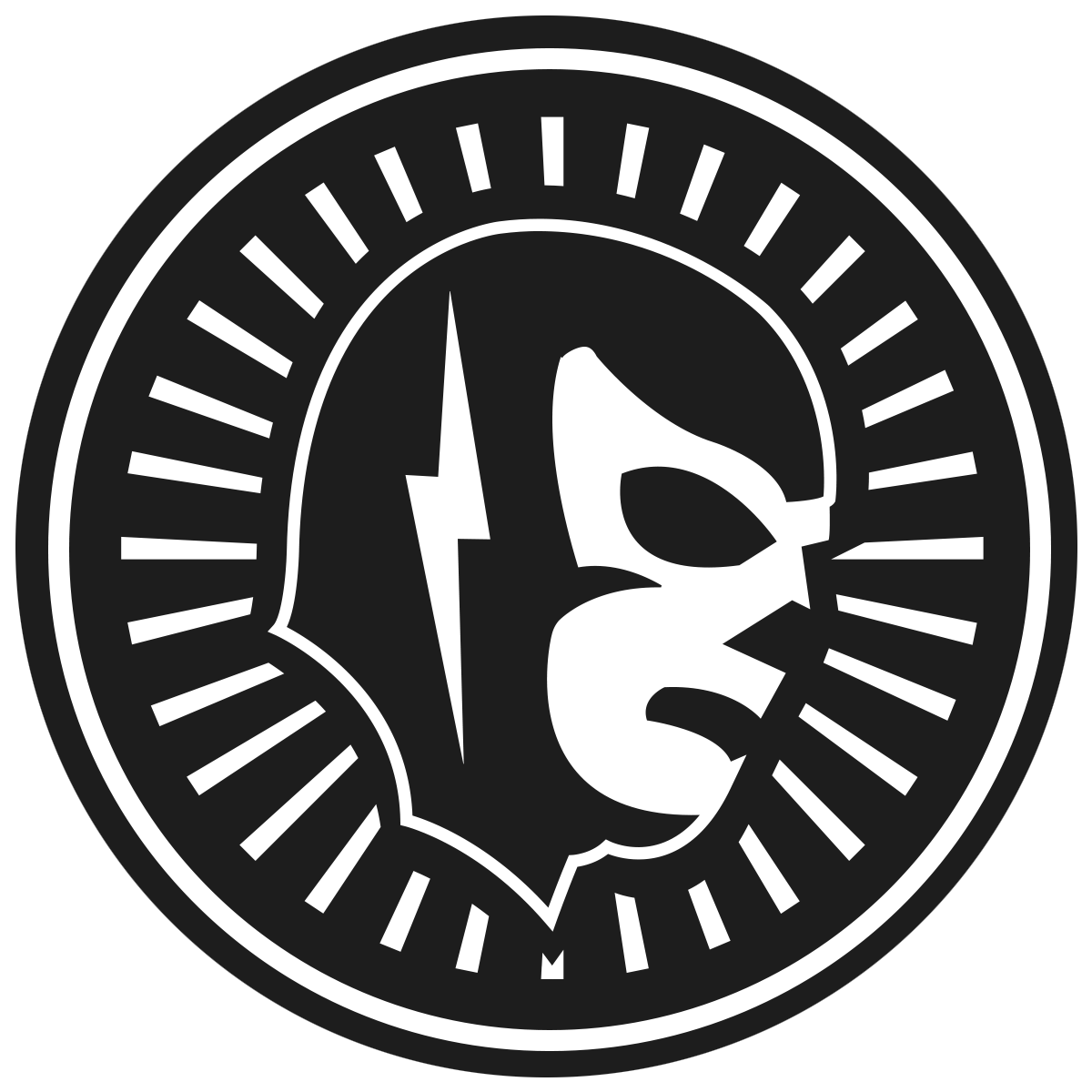 2022 DROPKICK ADS | DROPKICKADS.COM