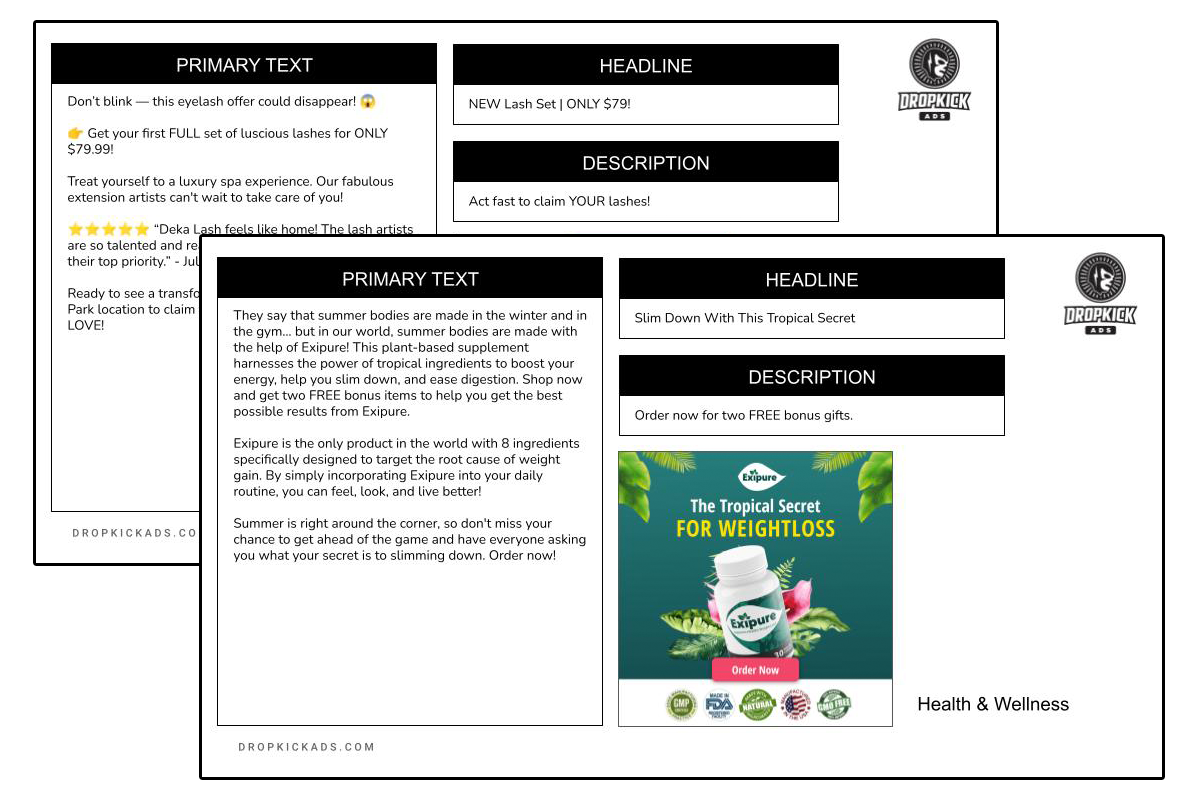 Our copywriters craft descriptions and headlines that inform, build trust, and encourage clicks.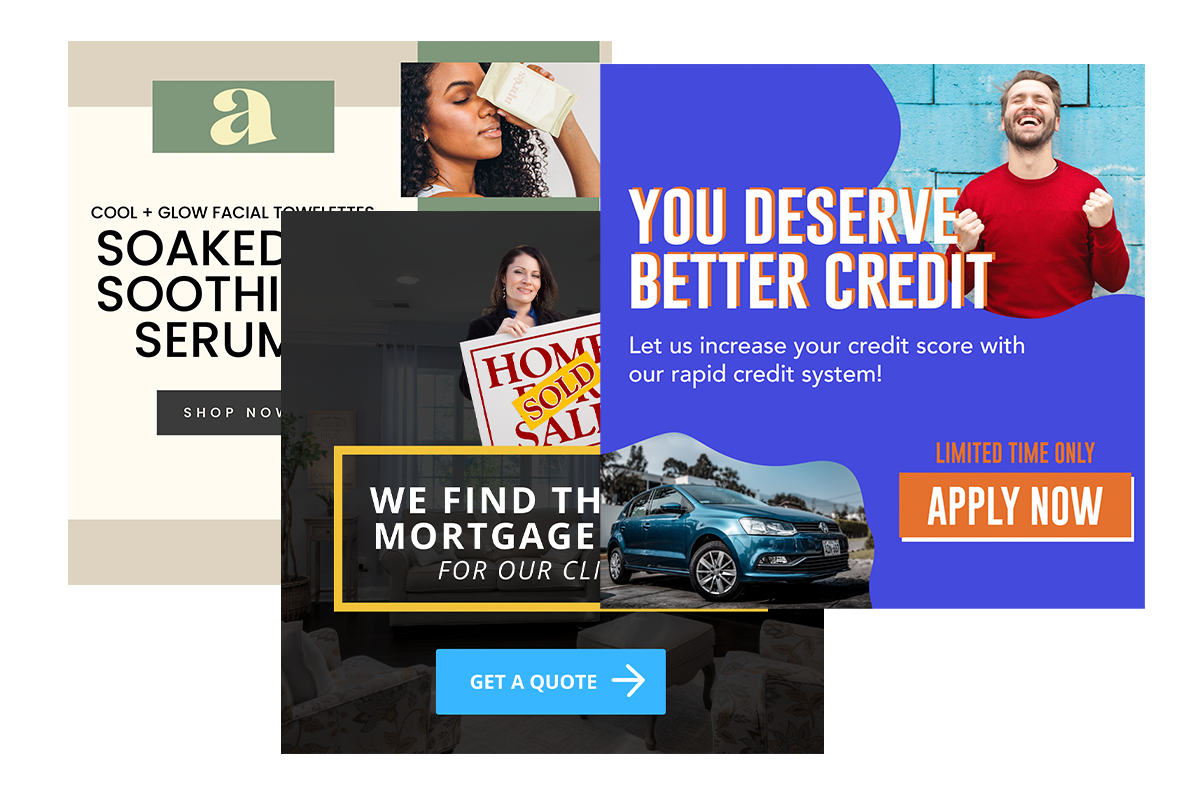 IMAGES THAT
STOP THE SCROLL

We analyze ad images for your industry and craft custom designs that give you the best chance at scroll stoppage.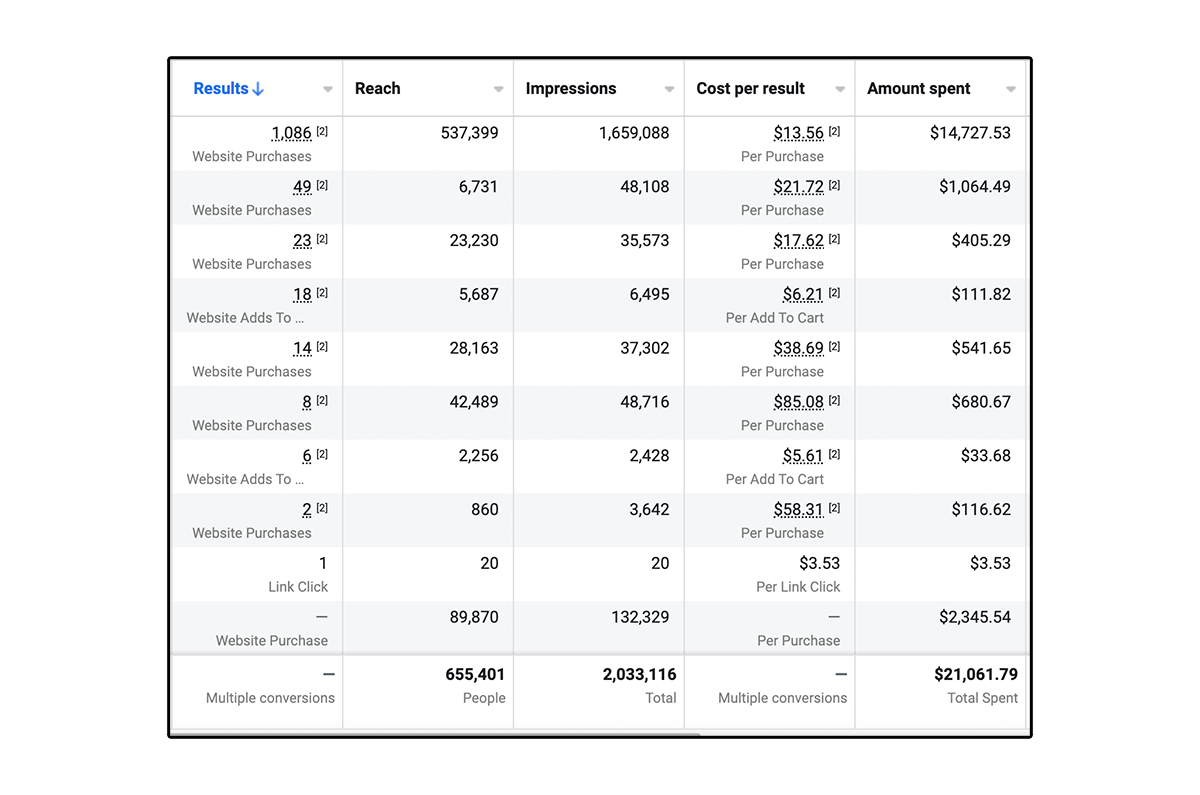 Since 2018, we've helped entrepreneurs and agencies run better ad creative in their campaigns that focus on conversions.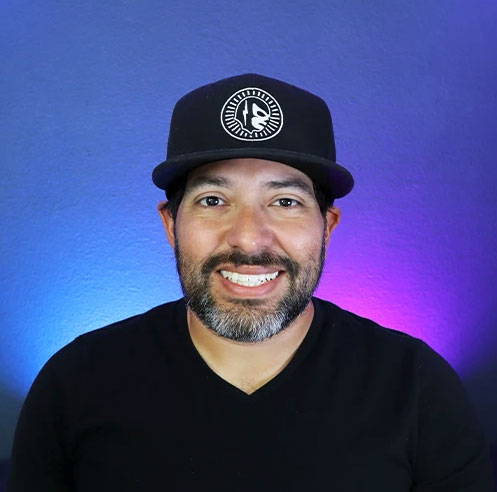 UNLOCK BETTER FACEBOOK
AD PERFORMANCE

Most Facebook ad media buyers know that in 2022 the key to successful campaigns is the continual testing and introduction of new ad creative.
Our pay-as-you-go service has made getting new custom ad copy, and images for your ad sets incredibly simple.
Just make your order, fill out the creative brief, and upload in as little as 24 hours.
THREE REASONS YOU'RE GOING TO LOVE DROPKICK ADS
1. SOLVE AD FATIGUE FOR GOOD
Consumers on social media tend to have short attention spans and can become blind to images and ad copy they've seen before. With Dropkick Ads, you can get fresh looks whenever you need them.
We continually analyze what's working with ad creative by industry and apply those learnings to every ad we create. Sometimes you would be surprised what works!
3. FAST AND COST-EFFICIENT
Our copywriters and designers in Austin, TX, have extensive practice crafting Facebook ads for various industries. As a new extension of your team, you'll save thousands in hiring costs and increase the speed of new ad deployment.
"Love working with Dropkick, whilst we might be in England and Dropkick in USA, it works well as we can send our requests at anytime of day and the time difference actually works in our favour. Its like having an extension to our team."
Isabella H.
"I was hitting some mental blocks with my copy. It's a new niche and I knew that I was missing the mark. This is my first time trying Dropkick Ads and i will absolutely use them again. Really happy and it has saved me hours of trying to do it myself."
Lisa S.
"Decided to give them a try. They delivered BIG TIME. Already getting ready to hire them on another project."
Jennifer T.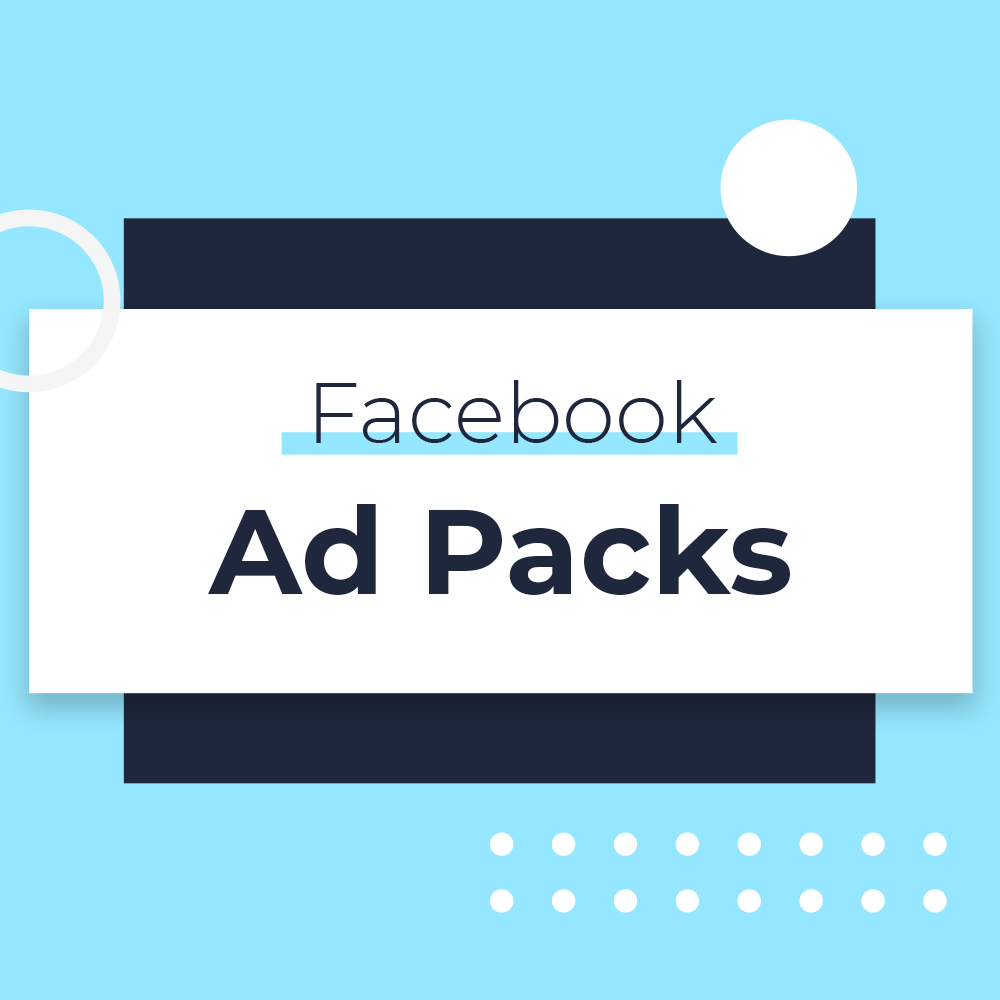 Facebook Ad Copy
+ Images Pack
SPECIAL FIRST TIME ORDER PRICE
Want to see what we can do? Order today from this page and get custom Facebook ads for your product or service for just $99! You'll receive three ad copy variations with headlines plus two custom-designed images.
You'll be sent a creative brief post-purchase.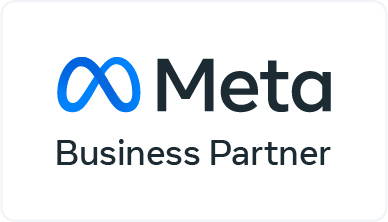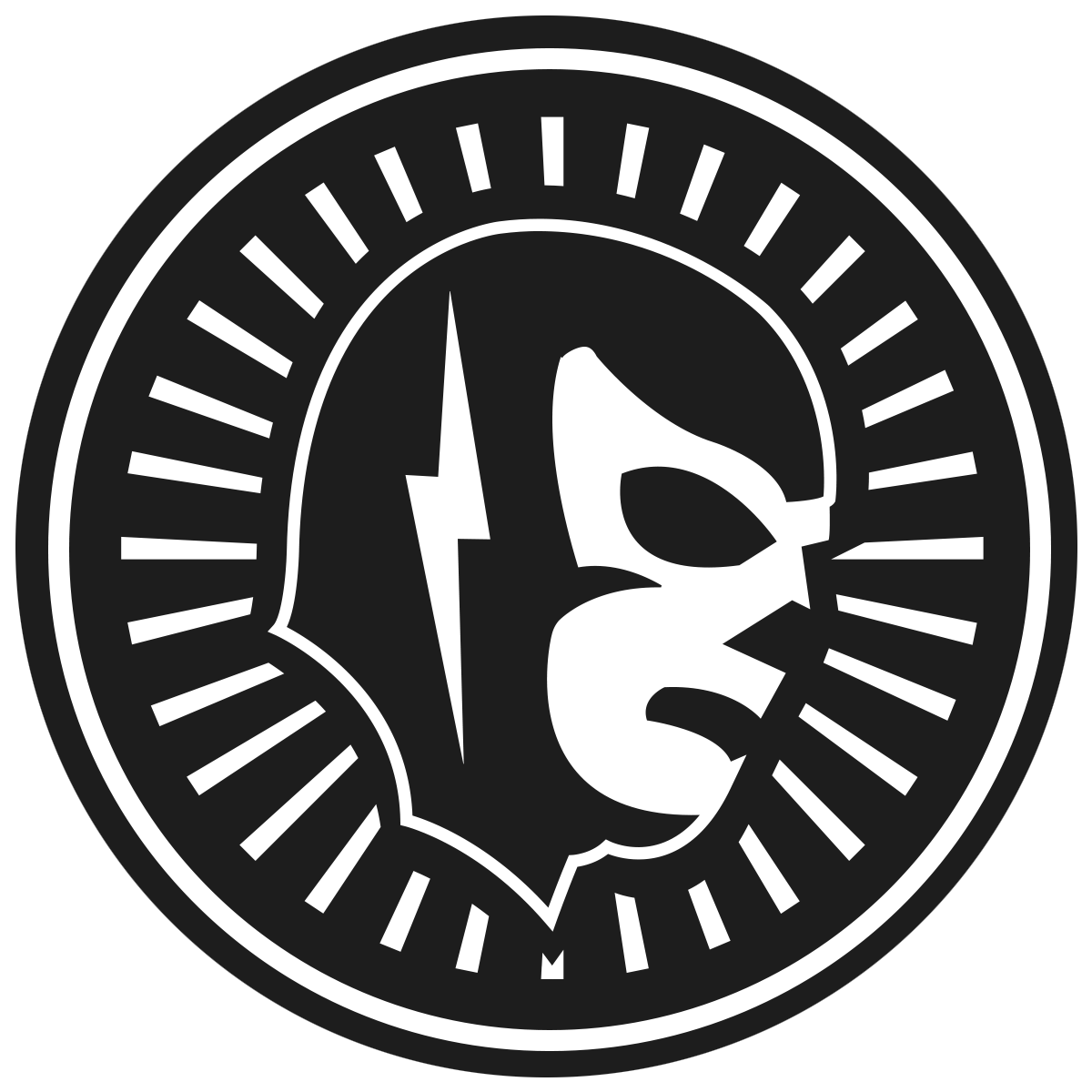 2022 DROPKICK ADS | DROPKICKADS.COM