Everyone's got a story. Tell yours with an Instagram Stories Ad Pack.
62% of people say they have become more interested in a brand or product after seeing it in Stories. In the three years since its launch, Stories has become a channel that businesses can't afford to ignore.
Our team is ready to cozy up for Story time! Tag us in to help you craft high-impact ads that are optimized for Story placement to command attention and inspire action.
1. Create An Order
Choose a package of your choice and any additional upgrades.
2. Submit Creative Brief
After confirmation, you'll receive a link to our intake form. This helps us craft your creative.
3. Copy and Paste
When complete, we'll provide you a drive link with your assets. Just upload into your campaign!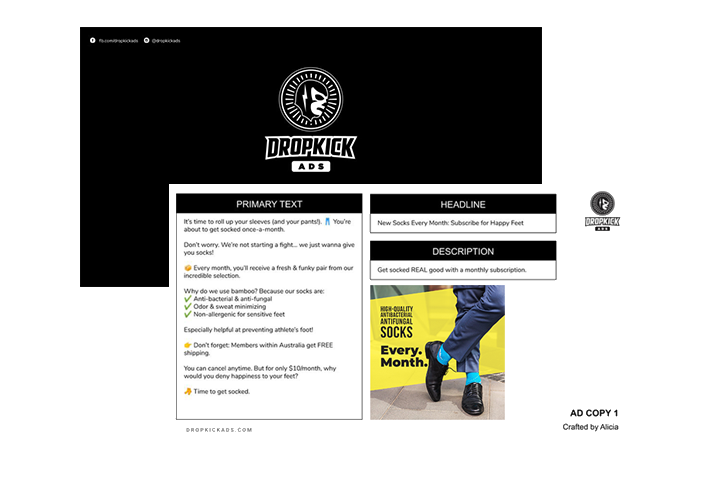 Our Instagram Stories Ad Pack comes with three custom-designed image variations so you can test which works best for your desired result.
3 Vertical Instagram Images
Made for the swipe-up.
Priority Delivery
We bump you up and aim to deliver in as little as 24 hours.
Our designers will craft images made specifically for the Instagram ad platform. Just upload to your campaigns!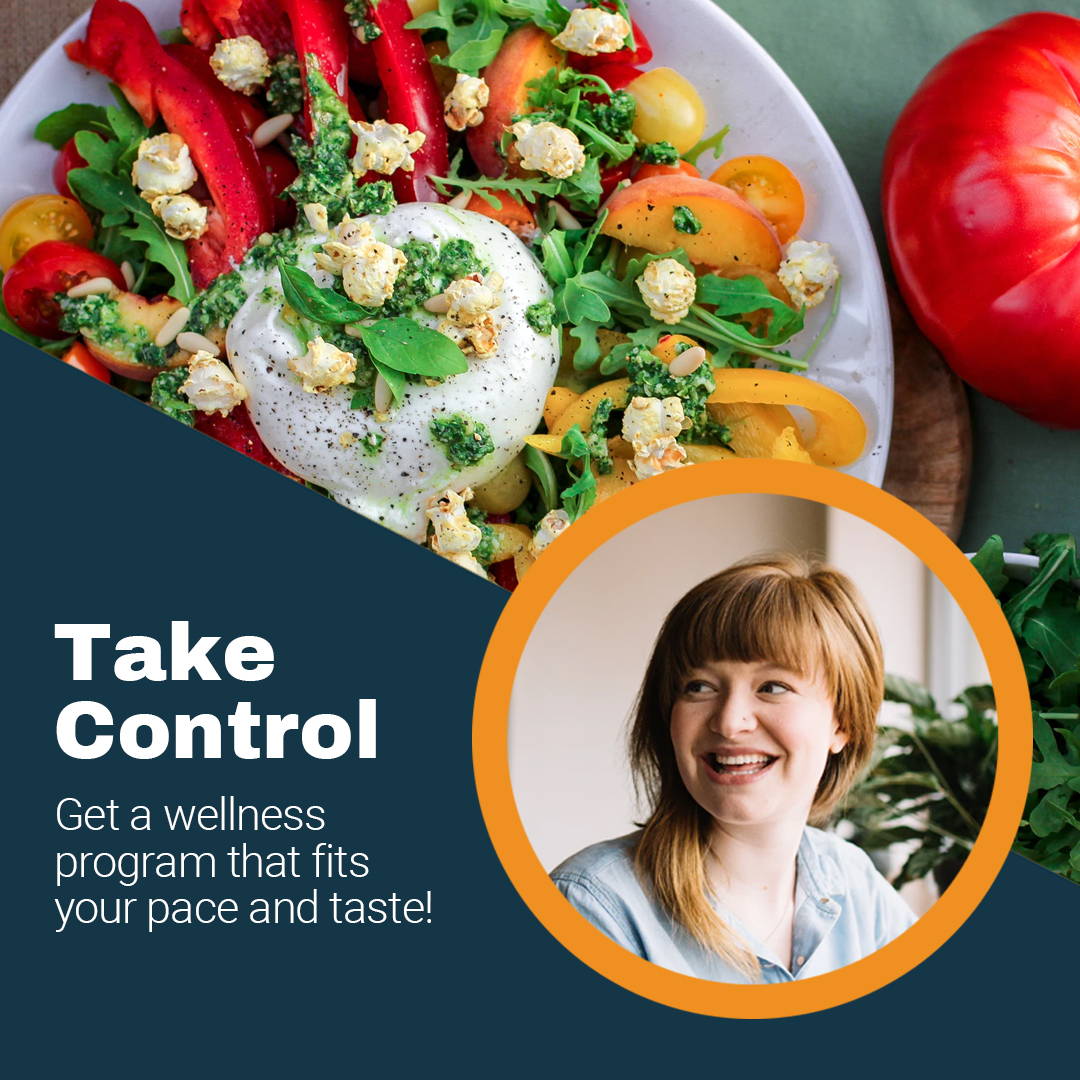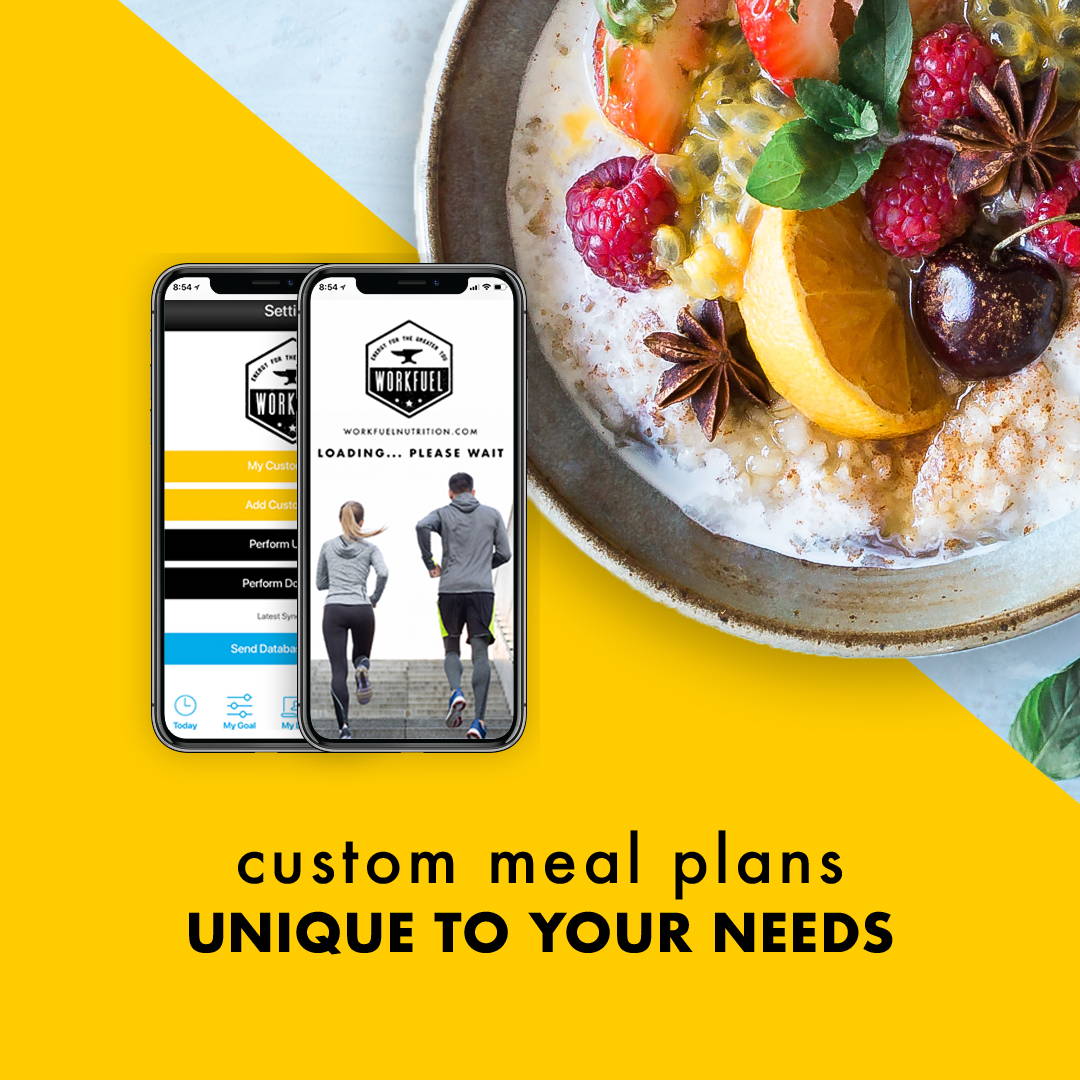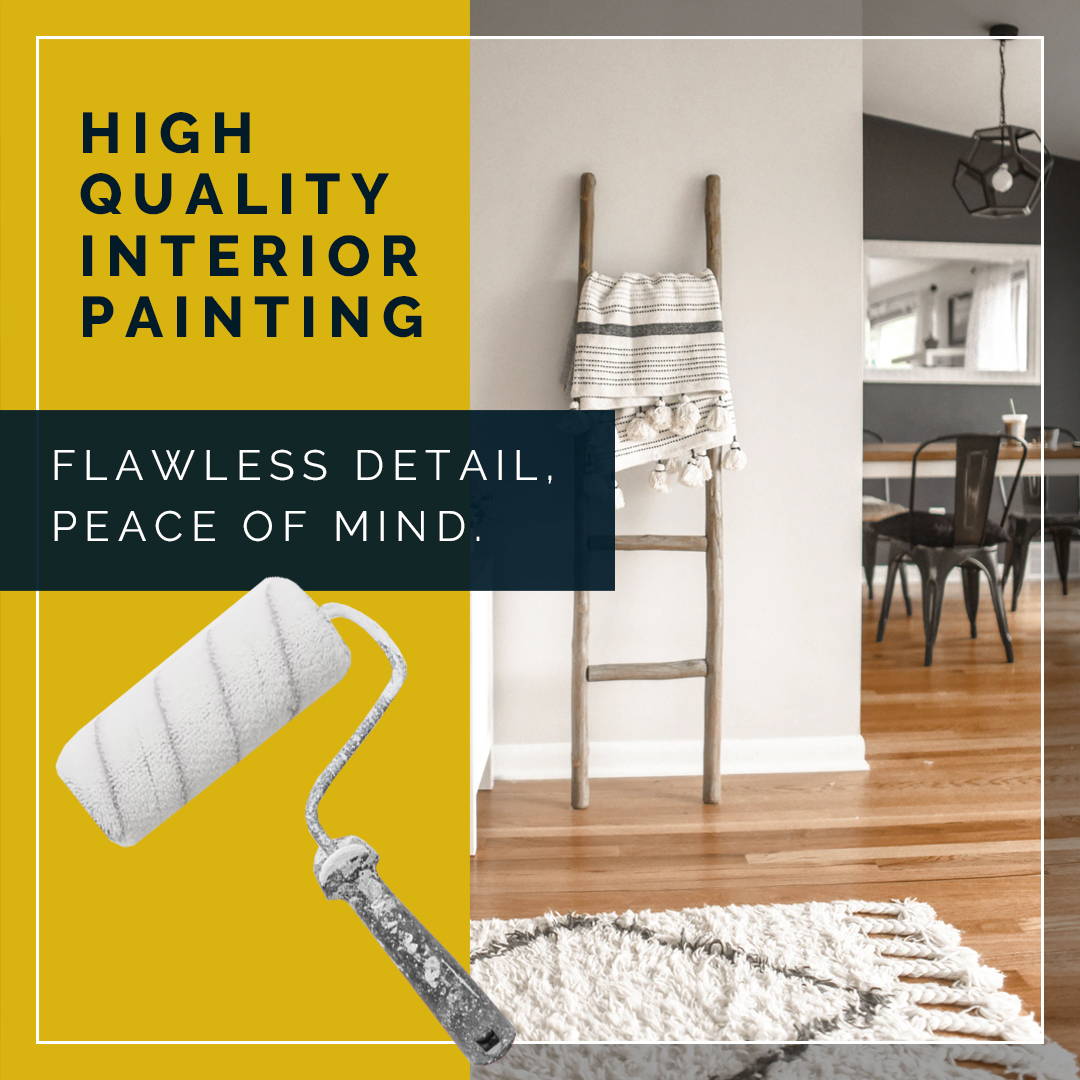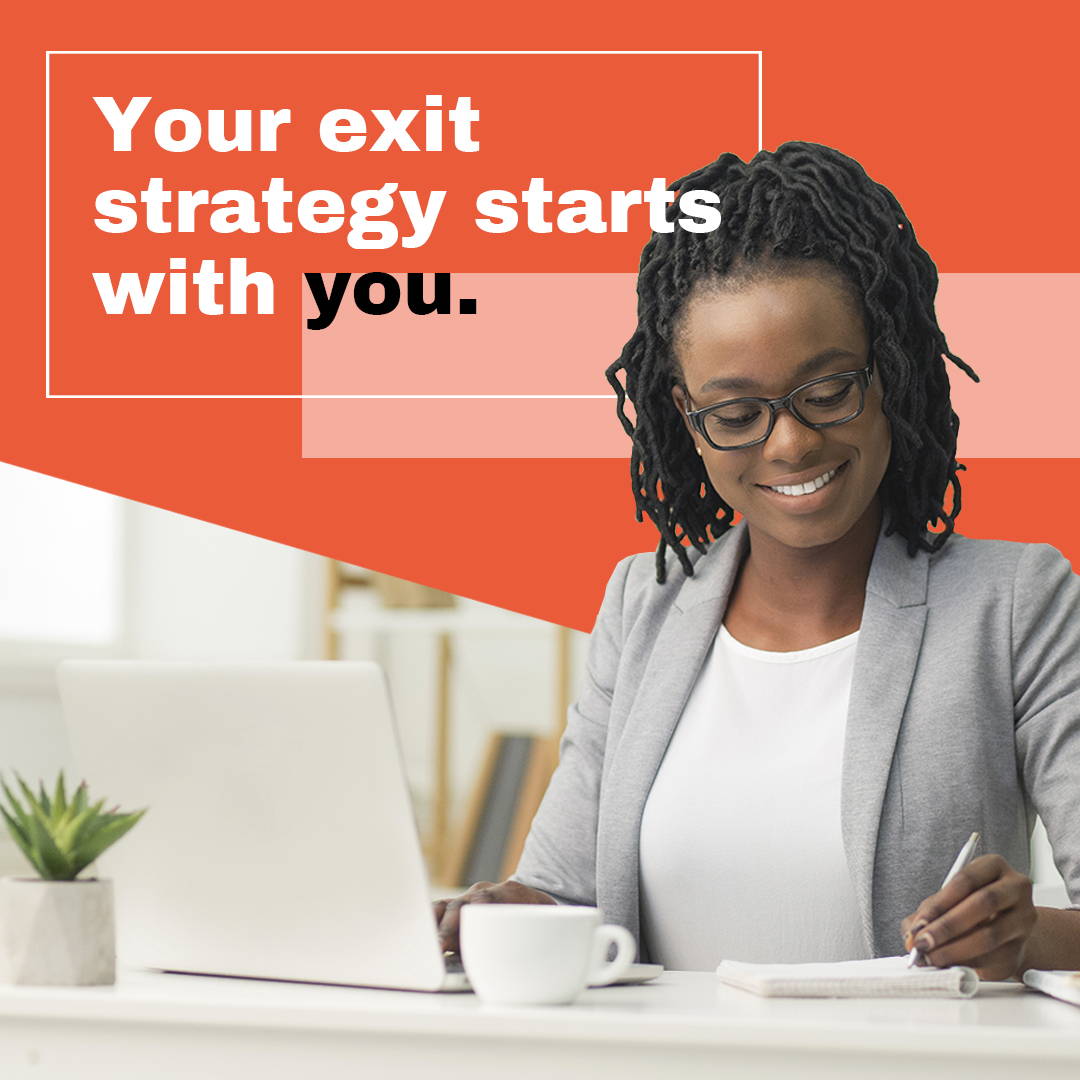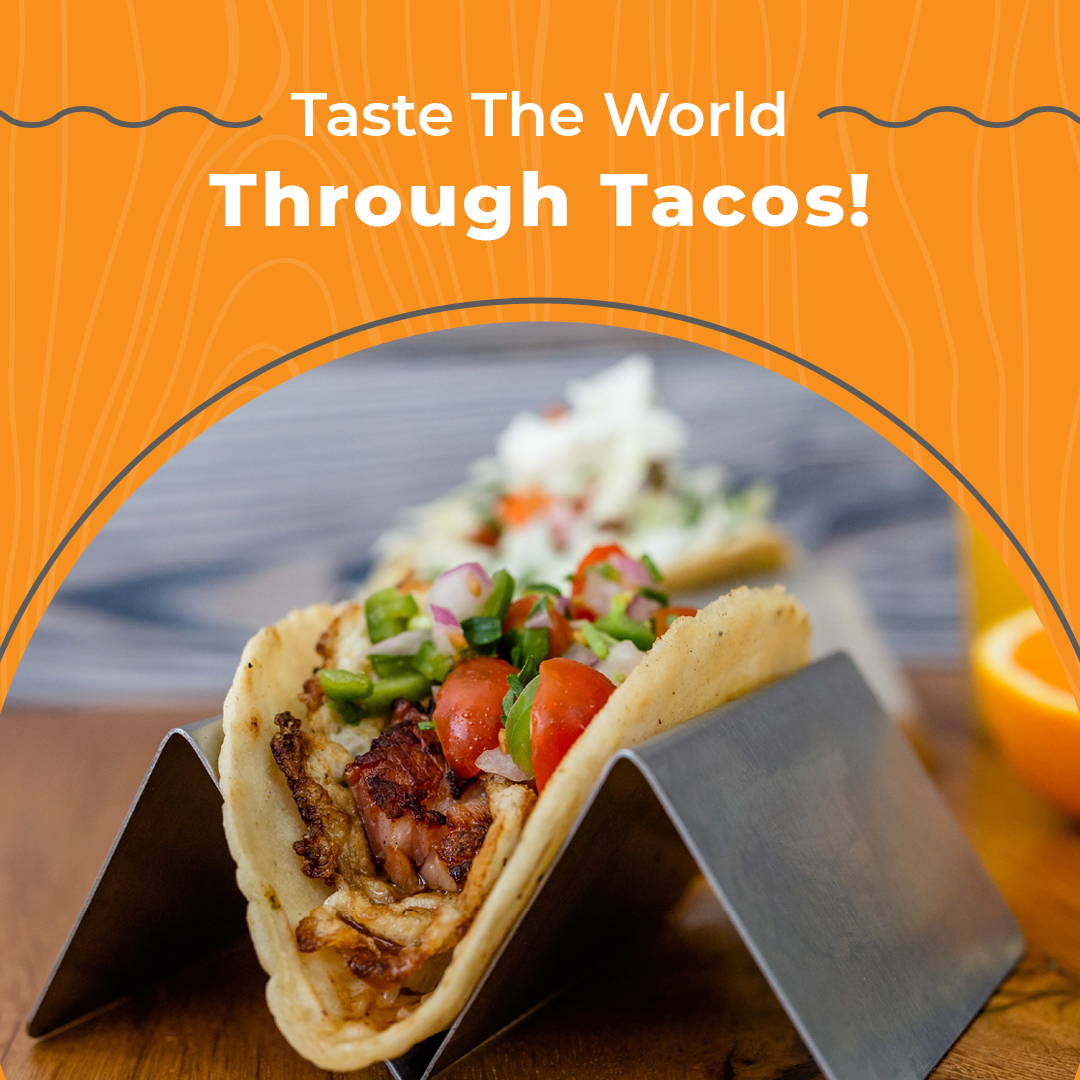 Stories are growing — has your business caught up?
More than 500 million Instagram accounts are using Stories daily, and one-third of the most-viewed Instagram Stories are from businesses.
That's a lot of eyes and ears swiping through content for inspiration and stimulation! Story ad formats offer a winning opportunity to connect with your audience more creatively, intimately, and effectively than ever.
With infinite ways to create, Instagram Stories are prime real estate for ads that excite, delight, and convert. As one of the freshest approaches to vertical, IG Story ads offer a dynamic and accessible way to capture your customers — in an instant.
It's time to maximize your ad placement on this ever-growing platform. Our team will craft compelling copy and captivating images for stories, designed to make full use of its distraction-free, vertical canvas.
We'll learn about your product or service, identify your objectives, and help you achieve your Story ad goals.
➪ Brand awareness
➪ Lead generation
➪ Reach
➪ Conversions
➪ App installs
➪ Traffic
Your Instagram Story Ads campaign will be set to kick ass, take names, and make meaningful impressions.

Wait, don't Instagram stories vanish after 24 hours?
Never fear. While organic Insta Stories have a day's lifespan, paid ads run the same way that feeds ads do. Your ads will appear in the Stories feed based on your campaign's length and the frequency you select. Facebook's ad platform runs your Story ads in line with your chosen business objectives. Our job is to help you get the most bang for your advertising buck.

Do it for the Gram with Dropkick's Instagram Stories Ad Packs.
Launch your Story ads with confidence & expert ad creative for hard-hitting results.


Get it insta-quick with Priority Delivery. The typical turnaround time is within three business days.
Frequently Asked Questions
Do you need access to my Facebook ad account?
Since we're only crafting the creative, we do not need access to your account.
How is this different from Facebook ad creative?
Since Instagram is primarily mobile and displays differently, we'll look to optimize creative for those specifications.
How will I receive my ad creative?
We'll place everything in a Google drive so you can save and upload into your campaigns.
What is the turnaround time?
Our standard turnaround time is 3 business days, though we try to get things complete as fast as possible.
Do you offer guarantees or refunds?
We aim to put you in the best position to be successful, however can't guarantee any specific result. We will happily offer a revision if you're not happy.