Get Full Funnel Facebook Ad Creative
When running ads on Facebook, it's important to have different ad creative at the prospecting and remarketing stages of the funnel. Our Full Funnel Ad Pack makes getting that creative easy.
We'll write ad copy and design image variations that are made for conversions and that help limit ad fatigue in the funnel. Just copy, paste and upload into your campaigns!
1. Create An Order
Choose a package of your choice and any additional upgrades.
2. Submit Creative Brief
After confirmation, you'll receive a link to our intake form. This helps us craft your creative.
3. Copy, Paste and Upload
When complete, we'll provide you a drive link with your assets. Just copy and paste into your campaign!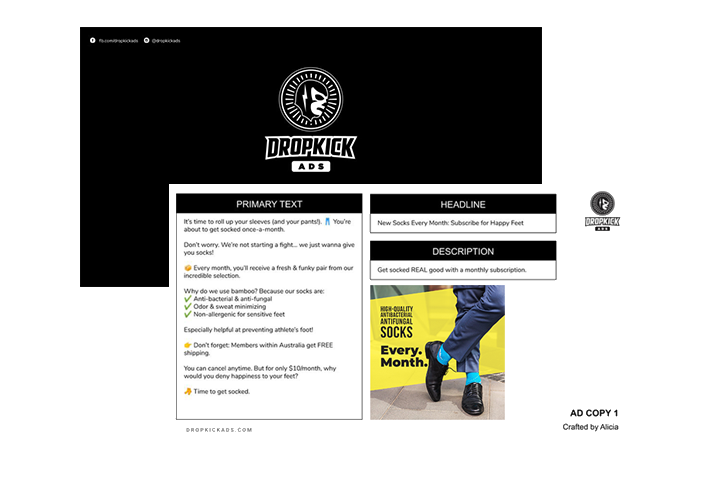 Our Facebook Full Funnel Ad Pack comes with two variations of prospecting copy, two variations of remarketing copy, and two custom-designed images.
2 Prospecting Copy Variations
Mid-Form
Two Headlines
Link Description
2 Remarketing Copy Variations
Mid-Form
One Headline
Link Description
2 Custom-Designed Images
Our designers will craft two square image variations.
Add Instagram Story Sizes
Our designers will include image sizes made for stories.
3 Ad Targeting Sets
We'll research 3 interest targeting sets to best use with your creative.
Priority Delivery
We bump you up and aim to deliver in as little as 24 hours.
Want to see some of the Facebook Ads we've created for customers? Enter your email and we'll send our sample kit.
Our designers will craft images made specifically for the Facebook and Instagram ad platform based on conversion data and specifications. Just upload to your campaigns!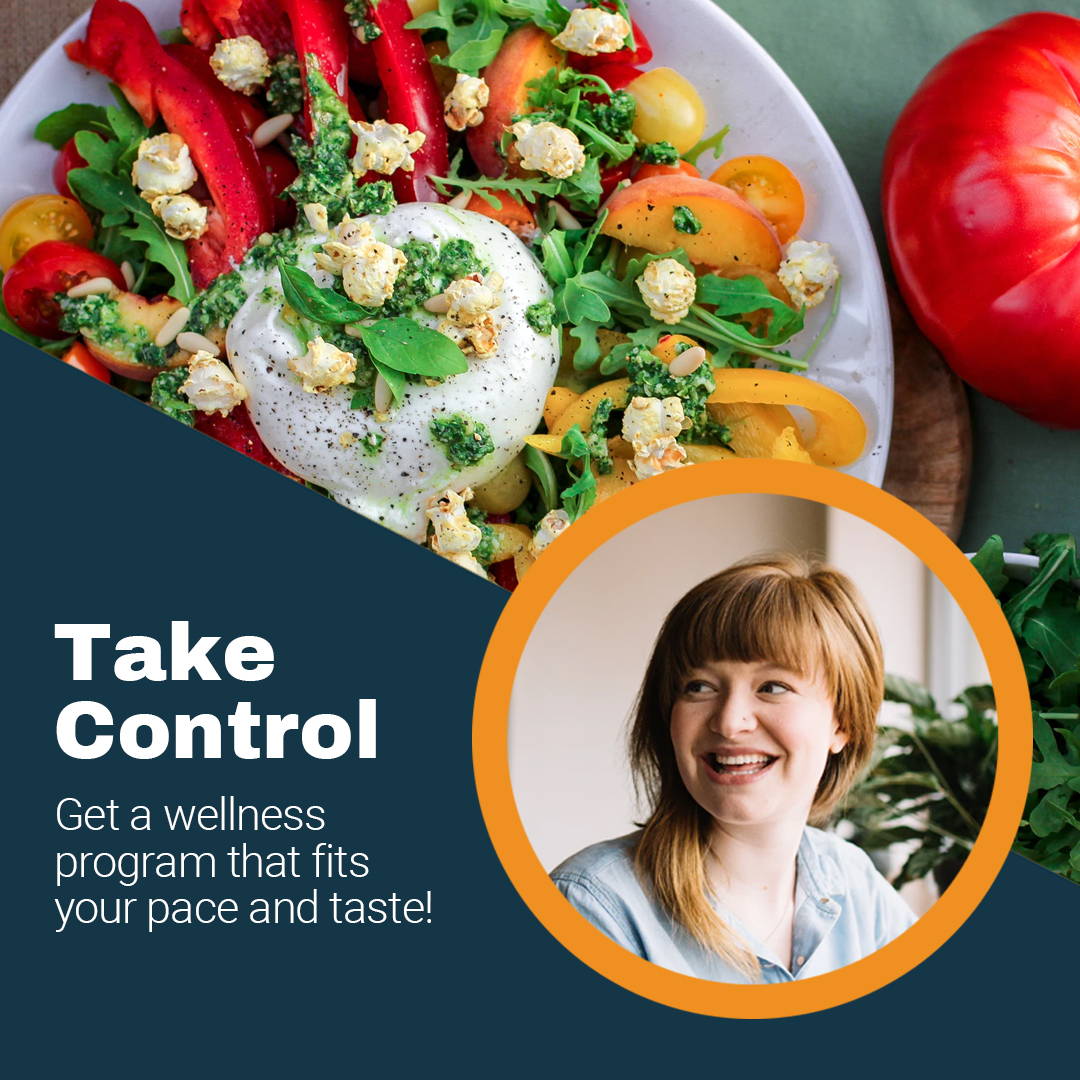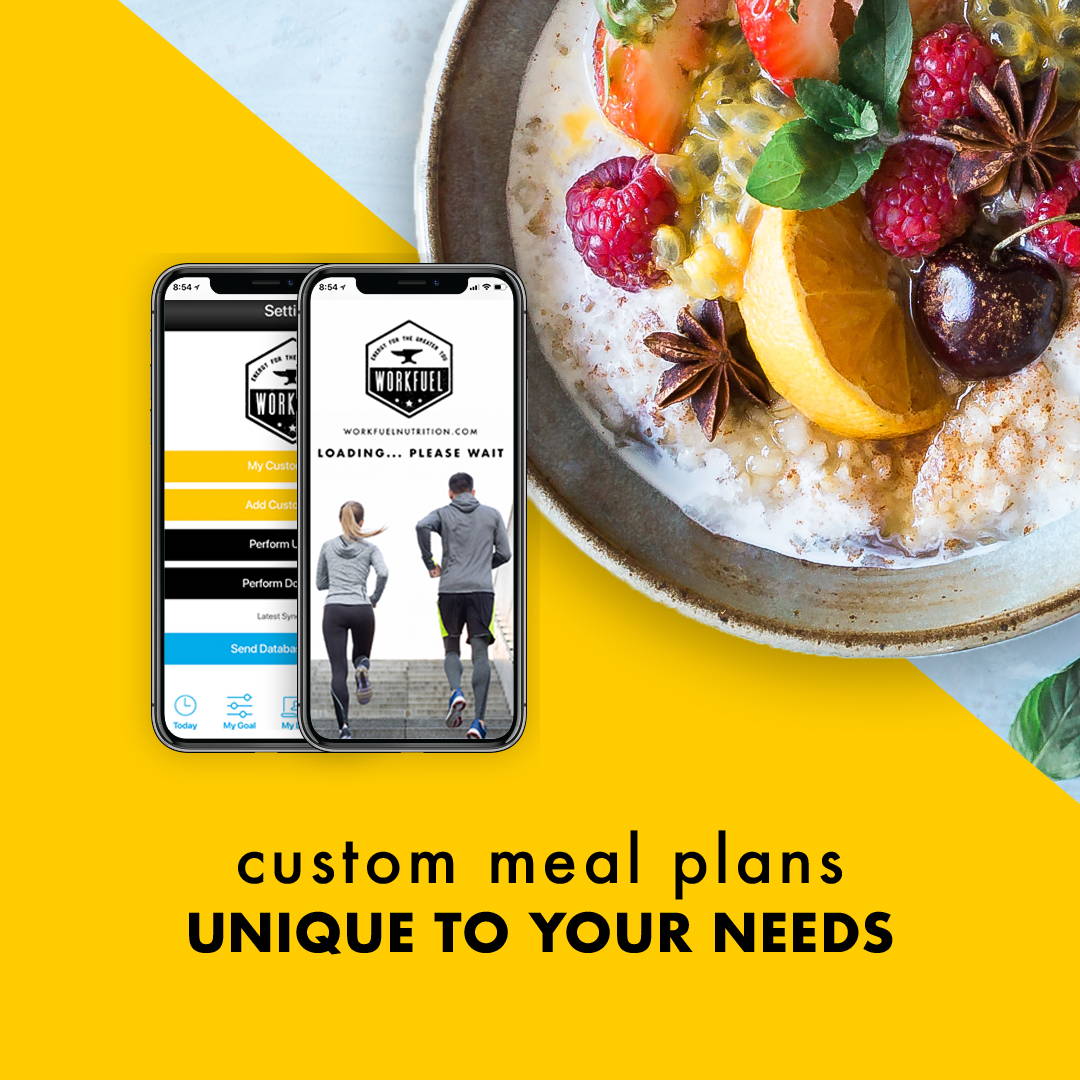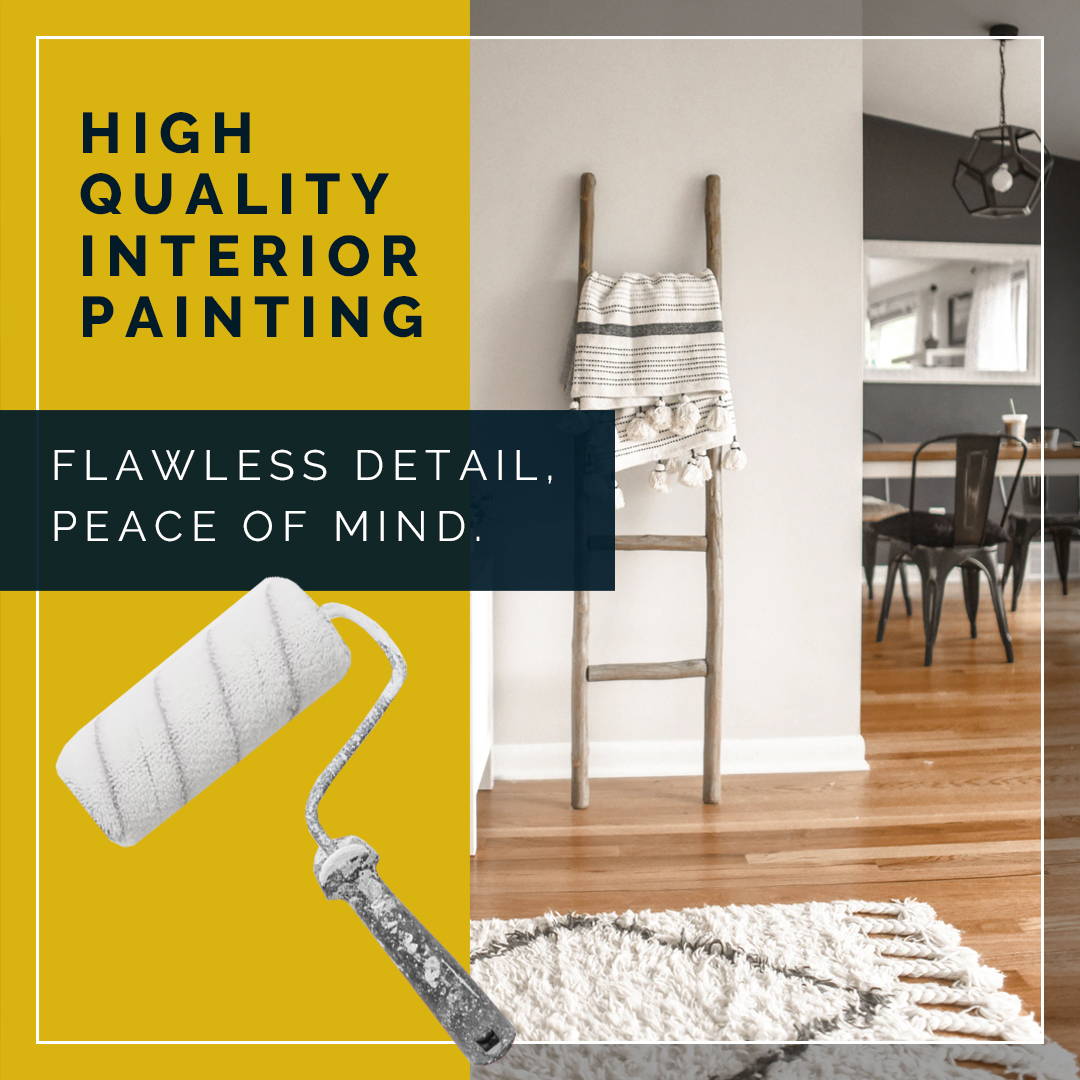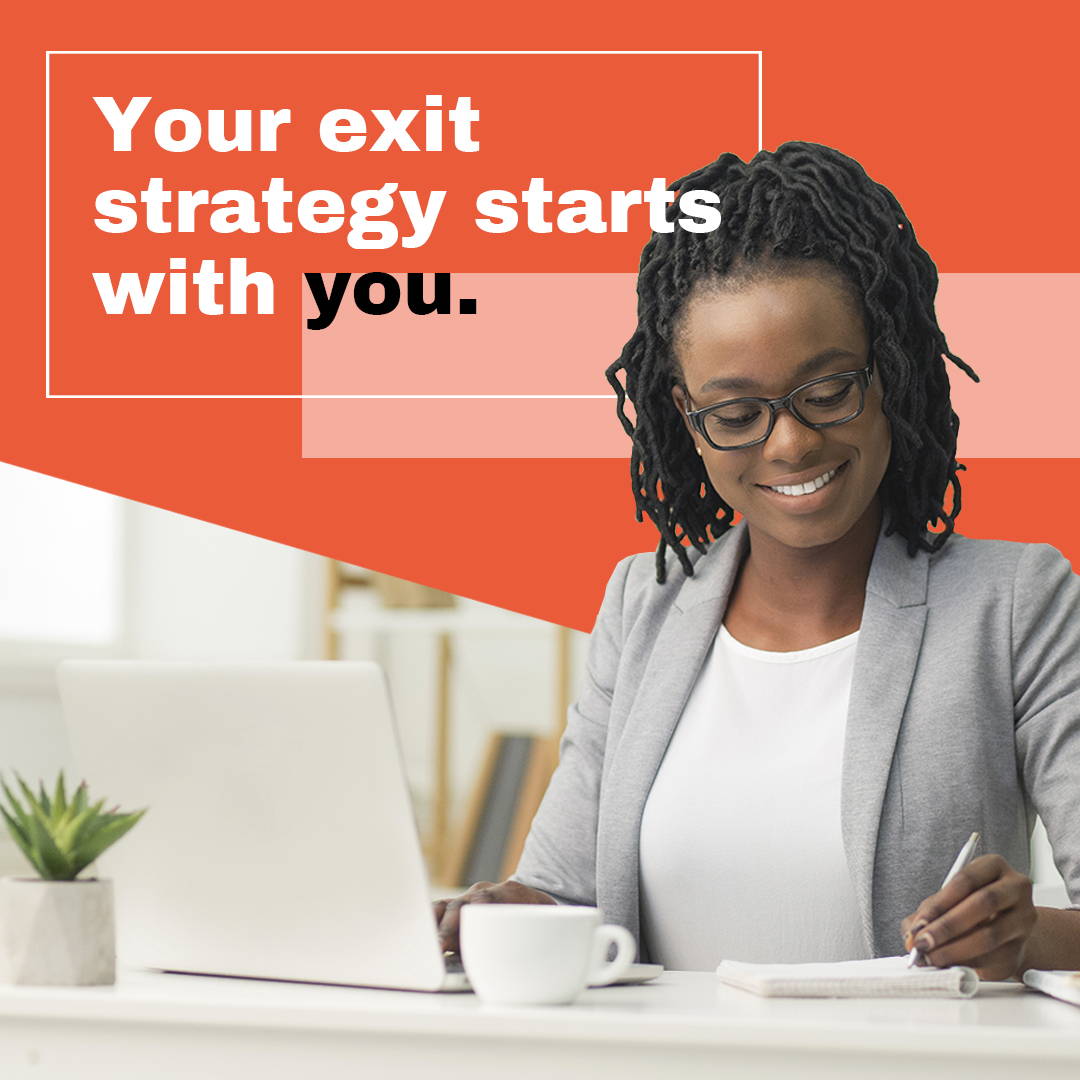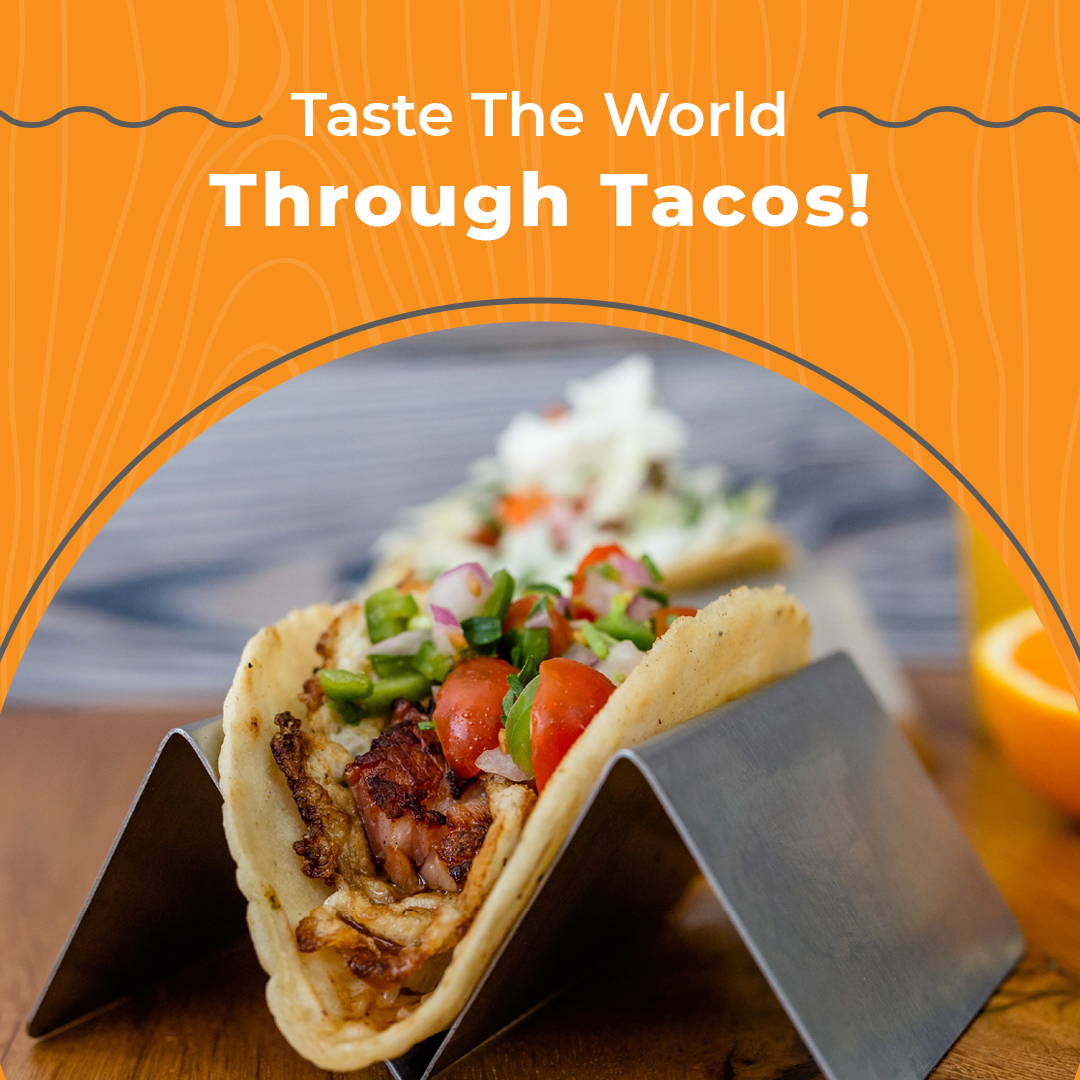 We've helped entrepreneurs, companies, and agencies of all types and sizes. Here's what some of them have to say about our Facebook ad copy service.
"Dropkick is my secret weapon for crushing my client's facebook ad campaigns. Their writers are outstanding and targeting is unique."
Shannon DeSouza
28 APR 2020
"I'm very happy with their service. Their ads have really performed and their customer service is very nice. Keep up the good work!"
Mustafa
8 APR 2020
"Love this service. Great way to easily get some new ad concepts for Instagram and Facebook. Will be back!"
Monica S.
2 JUL 2019
Want Complete Facebook Ads For Prospecting and ReMarketing?
With our Full Funnel Facebook Ad Pack, you get everything you need to start or update campaign creative to attract new customers and capture site abandoners.
When you set up campaigns for different stages of the customer journey, you need to have the ad creative to follow: Prospecting ads for targeting new customers and remarketing ads for targeting those that have already shown interest.

Hire the creative copywriters and designers at Dropkick Ads to produce Full Funnel Facebook Ads. Our experts have the tried-and-true skills to create ads that put you in the best position to be successful.


Great Facebook ad copy and images have the power to:

➪ Captivate high-quality leads
➪ Supercharge sales
➪ Boost engagement & clicks
➪ Capture lost customers

Make an authentic connection with your customers. Our experts can say exactly what your audience is thinking.

After getting to know your goals, we evolve and expand the voice of your brand. We tap into the language of your audience. We lace your Facebook ad copy and images with the right look, lingo, slang, and grammar to speak to your customers.

So whether you need serious ads with professional, business-like language… or fun, informal ads packed with emoji's, puns, and dad jokes, our writers and designers have you covered.

Our Creative Team will provide…

➪ Clever ad copy
➪ Punchy pitches
➪ Snappy call-to-actions
➪ Scroll-stopping imagery

…to best put you in the position to pull in the leads or purchases you need.

It's time to get serious about your Facebook ad campaigns. After checkout, we'll send you a simple form so that we can get to know you, your business, and your goals.

Typical turnaround time is within 3 business days. In a hurry? Try adding our Priority Delivery upgrade!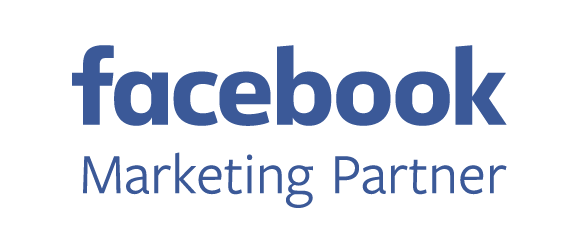 Frequently Asked Questions
Do you need access to my Facebook ad account?
Since we're only crafting the creative, we do not need access to your account.
How will I receive my ad creative?
We'll place everything in a Google drive so you can save, copy and paste into your campaigns.
What is the turnaround time?
Our standard turnaround time is 3 business days, though we try to get things complete as fast as possible.
Do you offer guarantees or refunds?
We aim to put you in the best position to be successful, however can't guarantee any specific result. We will happily offer a revision if you're not happy.
More Facebook Ads Services